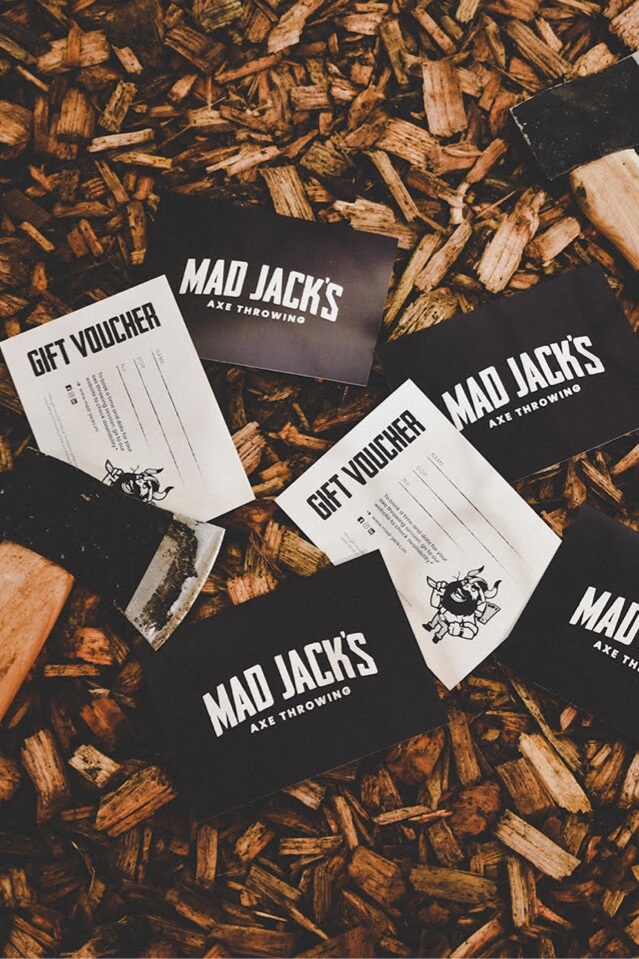 Digital Gift Card
£27.50 – £550.00
Now this is how to treat someone! Pre-purchase individual sessions, or a Mad Jack's Package deal.
Social Lane Booking: 1 person
Date Night: 2 people
Double Date Night: 4 people
Hatchet Package: up to 6 people
Tomahawk Package: up to 12 people
Scythe Package: up to 18 people
Battleaxe Package: up to 24 people
To book multiples of any Gift Card type, repeat the form below to add to Cart.
---